Aldi Chocolate Orange Mince Pies
|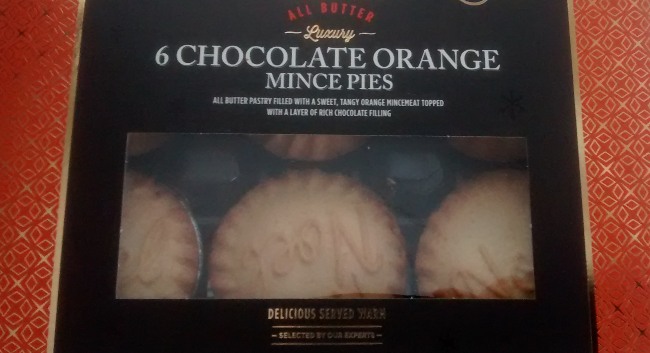 Definitely the BEST mince pies I've ever eaten!
I'm not a lover of mince pies at all, so it surprised even me when I grabbed a box of Aldi Chocolate Orange Mince Pies yesterday!  They had a cheery box and they did sound very nice, but I did expect to be disappointed.
The description is: All Butter pastry filled with a sweet, tangy mincemeat topped with a layer of rich chocolate filling.
They surprised me!  These are the best mince pies I've had for years!  I'm not normally a fan of what I find to be dense mincemeat – with these, the chocolate layer inside was really noticeable and made these mince pies very enjoyable.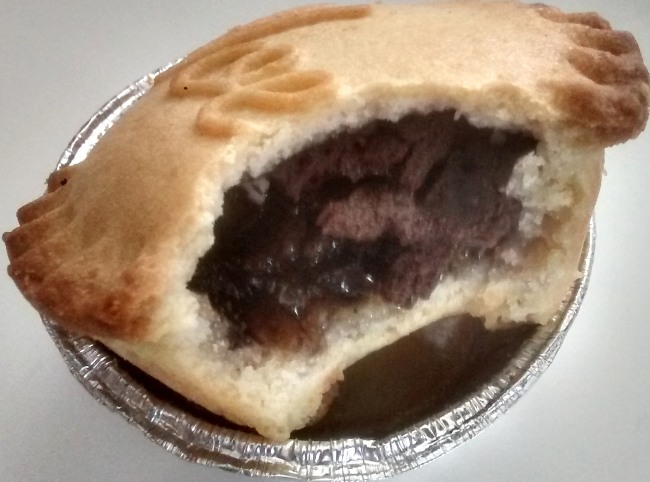 They've even got the cheery word "NOEL" on top!  The pastry really holds well, but melts onto your tongue when you bite into it, yet retains a feeling of a "crunch".  Best pastry and best mince pie ever!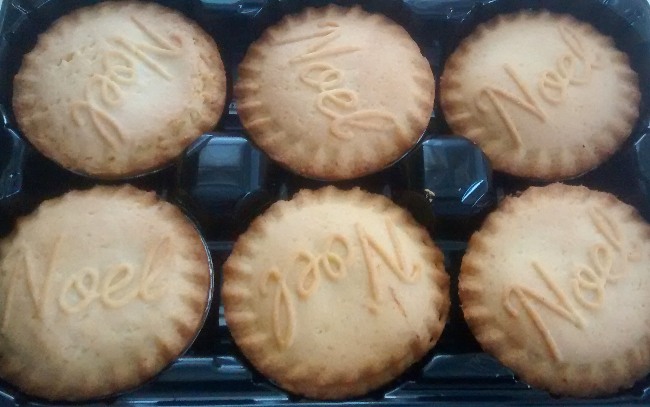 These mince pies will definitely be on the food list next Christmas!  In fact, I wish I'd bought two boxes.
Best Served Warm!
I'd say this is true.  When you warm up these mince pies the chocolate layer melts and they're even better!  10-12 seconds in a microwave will warm these up, remove the tin foil case first.  Also, be careful when you bite in as the filling does get super hot!
Aldi Mince Pies Xmas 2017: 
Just a quick update, I was waiting for these to appear in Aldi as I'd definitely be buying them again.  The new catalogue has just been published (November 2017) and I've looked through and they're not listed!  Here's hoping these chocolate orange mince pies just appear by magic on the shelves as I definitely want a box!  And a second box as a gift for somebody else, they're that good 🙂
Update: I've just spotted these for sale, £1.39 for six mince pies!  Spotted 21 November 2017.