Turkey Dinner for One Planning 2016
|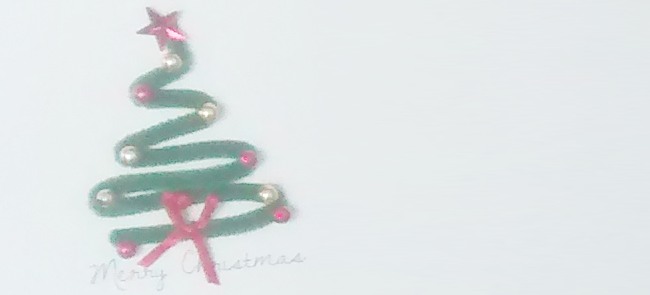 It's time for my turkey dinner for one planning.  I am so indecisive it makes it difficult to plan as I am not entirely sure what component parts of a turkey dinner I'll be cooking.  With just two weeks to go to Christmas Day I'm still trying to decide what to include in my dinner and what to omit.  It's so easy to get carried away and have more food than could ever be eaten at all!  I've not got the freezer capacity to be able to buy everything I can think of and just freeze leftovers.
We all have our own version of what is needed in a Christmas dinner to make it "OUR Christmas dinner".  Everybody's version is different.  From mushy peas to Yorkshire puddings, the meat choice, the stuffing flavour, even the shape of the carrots becomes something we want to be "just right".
Here's my current thinking on this year's Christmas dinner for one at my house:
Turkey: There will definitely be turkey.  I can't decide whether to buy a turkey crown and cook that in the slow cooker, or a rolled breast of turkey, or just a simple turkey breast.  It's now time to investigate the size/price and location of smaller cuts and joints to choose between the huge array available!
Pigs in Blankets: These aren't something we ever had when I was growing up and I'm not a fan of bacon, but I do like sausages, so I'll probably be having cocktail sausages on the side.  Sausages, without the bacon!  Just because I can.
Xmas Stuffing: This is compulsory, but which flavour is always difficult to decide.  I do, however, have a chestnut stuffing in the cupboard, so that'll probably be that decided.  I usually microwave stuffing, but as it's Christmas I'll be shaping it into a stuffing cake, or stuffing ball and baking it in the mini oven, so it gets a nice crispy outside.
Vegetables: This year I'm going to use mostly frozen vegetables, "for ease", although I am wondering how many months it'll be into next year before I see the back of them, so this year I'll use frozen vegetables, but next year I might change my mind.
Gravy: I'll make this using gravy granules.  I might mix that with turkey meat juices at the last minute, but I can decide that on the day.
Yorkshire Pudding: I'm one of those people who MUST have Yorkshire pudding with a turkey dinner at Xmas.  I could make my own, but I probably won't.  I'll bake frozen Yorkshire puddings on the day.  This is because of the limited amount of space in the toaster oven I'll be using to cook my turkey dinner, plus not wishing to cook TOO much food ahead and have the hassle of getting round to doing that the day before…. yes, lazy … but it's Christmas!
Roast Potatoes & Roast Parsnips: I like these, but not enough to go out of my way to make the perfect roast potatoes; I'm happy enough to try frozen roast potatoes this year.  I am not sure on the parsnips yet, I like the fat/chunky end of parsnips, which it'd be harder to find ready frozen, so I'll probably have to roast those myself on the day
Treats
You can't eat every treat at Xmas, no matter how hard you try!  So, in my planning, I need to nail the absolute essentials and be determined not to overbuy!